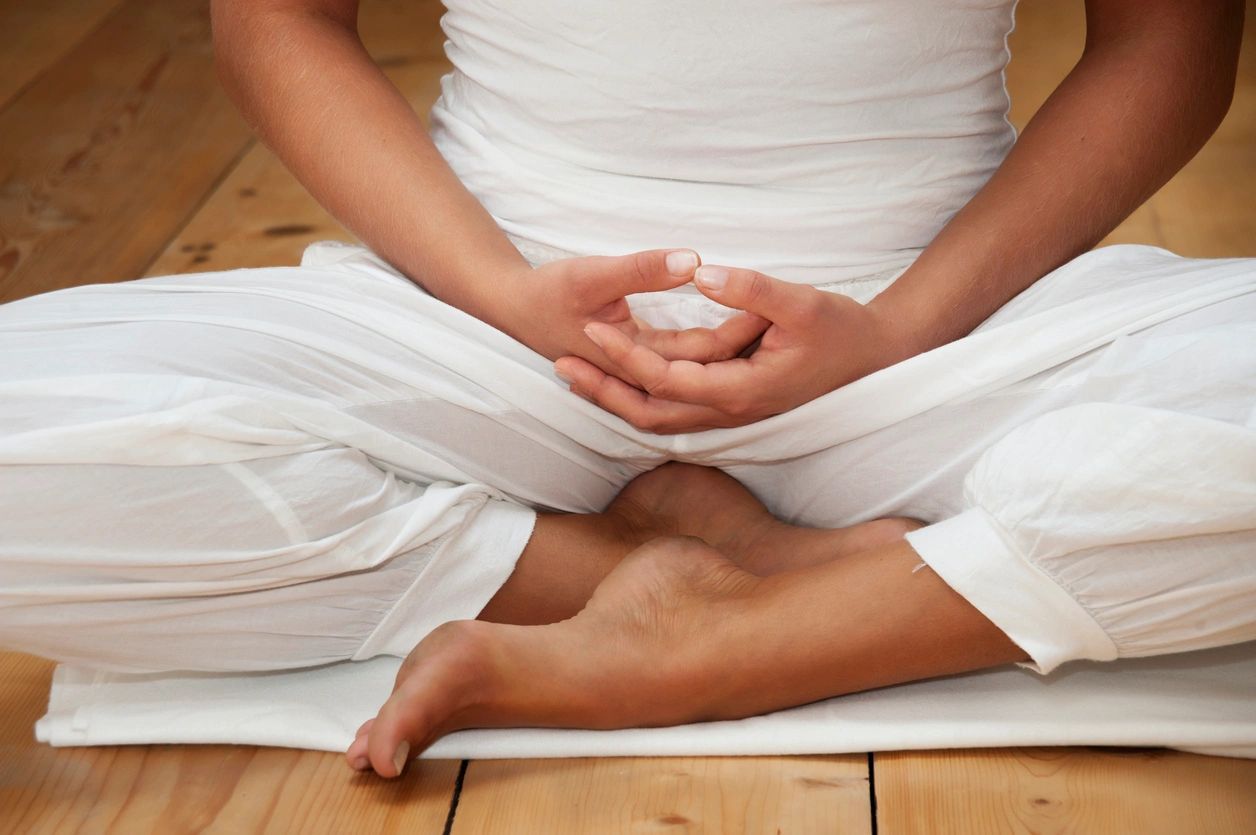 Meditating
Namaste,
So by now, I am sure you have heard the beautiful sounds of Summer Walker, her music resonates with many young and mature, my daughters are fans.
What many of you may not know is that she has social anxiety and recently a fan who attended her concert, called her out stating that she was not very approachable for lack of better words. Summer Walker then made a statement advising that she will be canceling some of her tour dates and that she doesn't like to hug because as an EMPATH and she can't handle the transfer of that much energy. Many claimed how could you be a stripper and now have social anxiety? I am not aware of her past however I want to understand how can people be upset because she is choosing her well being over anything else, her being open about her struggles is beautiful, it doesn't change the fact that she makes great music. As a matter of fact, I think the stand she took is DOPE, after all, we are in a self-care movement as we speak and what makes a celebrity any different when it comes to putting yourself first.
I know she chose this lifestyle however she has the right to say these are my boundaries and that is it. Way too often we don't set boundaries because we are so worried about what people will say, instead of being worried about how each situation will affect our well being and our mental health.
I say all of that to say this the transfer of energy is real and it is your duty to protect yours by any means necessary, people will drain you dry and never think twice about it.
What do you think about Summer Walker choosing her mental health over everything?